Who we are
Combining expert craftsmanship and contemporary designs.
Our skilled designers satisfy all your needs by creating a seamless design process, making excellent interior design that comfort your eyes and mind affordable, and risk-free. The details in our work make the unique design! Areca Collection (Pvt) Ltd, a subsidiary of Areca Groups, is a Singapore based interior designing and furniture manufacturing firm which began its operations in Sri Lanka in 2018. The Bandaranayake International Airport and the Colombo Port are both around a one-hour drive from the production facility in Kimbulapitiya, Negombo, which covers a land area of 4.2 hectares. Being a project that has been approved by the Sri Lanka Board of Investment, we are devoted to serving the local market. Our state of art machinery and skilled workforce is fully capable of undertaking interior fit out work, ranging from small scale apartments, mid-sized ballrooms and restaurants to large scale hotel guest rooms.
Areca Collection (Pvt) Ltd specializes in high-end, premier interior fit-out work and the manufacture of unique furniture. Whether you're in a little apartment, a mid-sized ballroom, restaurant, or a huge hotel suite, Areca is your way to acquire the designer atmosphere you've always wanted but never thought you could afford.
To evolve the way we perceive our interior surroundings and transform a space into ambience.
A global furniture and interior fit out company, recognised for our intrinsic quality of work and for the value we bring to our clients.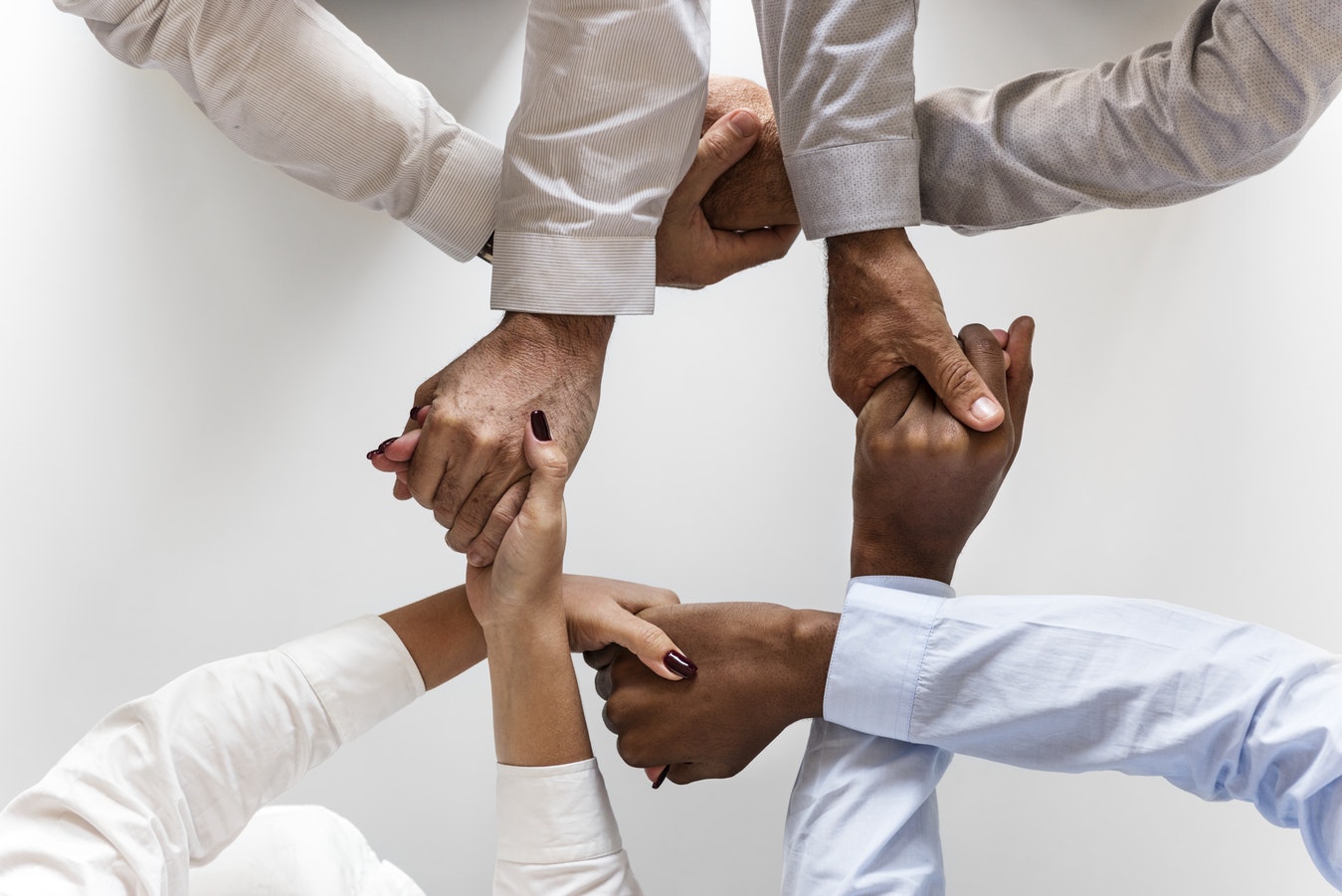 Our people
Areca Collection's incredible assortment of talent-filled employees are its greatest asset. We link our complete team in order to tap into its creativity, expertise, and experience. We take seriously the objectives of our clients and their requirement for strategic design and seamless implementation. Our people are the source of our power. We are more powerful as a result of our culture of One-Firm Firm, shared ideals, and collaborative attitude. As we continue to take on the difficulties of the world, we are able to have the biggest influence on our worldwide communities by operating smoothly as an integrated business.
Core values
Expert craftmanship of furniture manufacture, and our intransigence on quality are the foundation of our business. We at Areca Collection believe in professionalism and superior customer service. We craft each piece with honor, integrity, and pride. We believe this is a business of trust. These are our values that allow Areca to produce Sri Lanka's premium hardwood furniture and and to deliver fine upholstery.
CLIENTELE