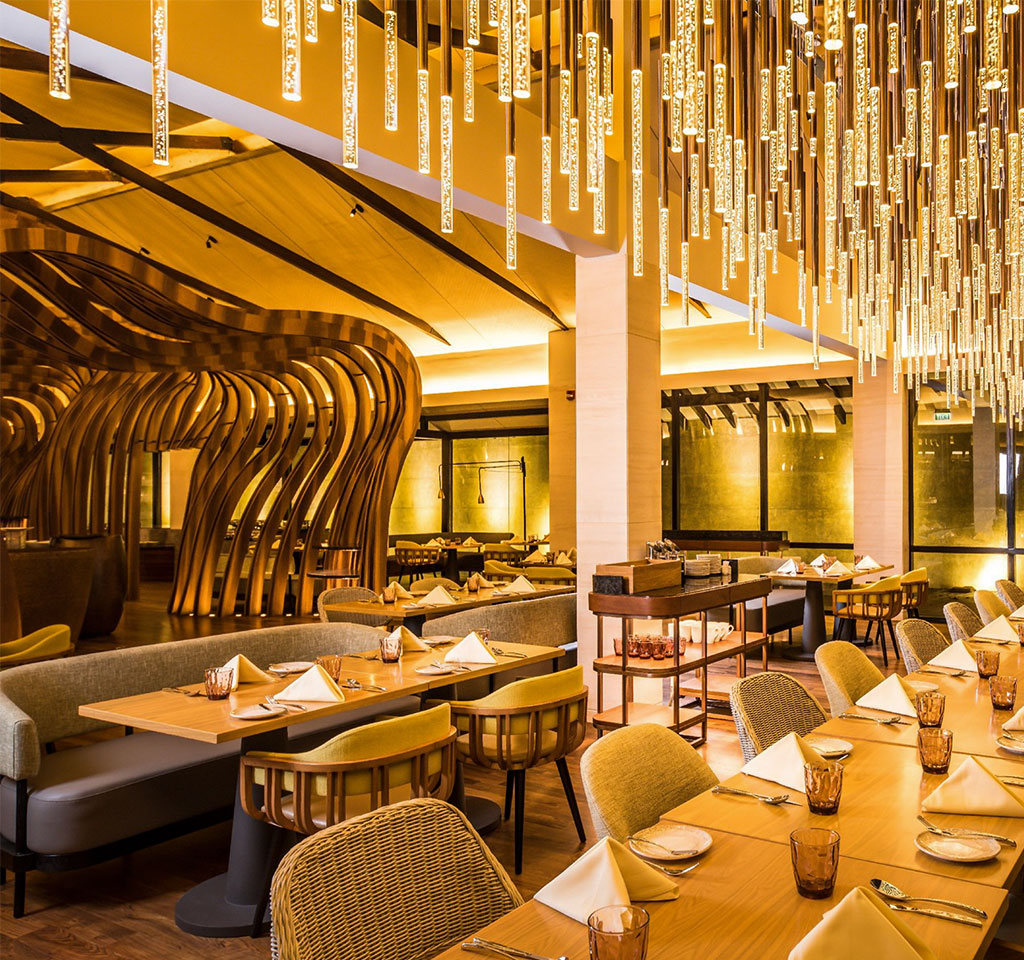 Interior Fit out
We offer interior fit out services to create the entire appearance and atmosphere that the client has in mind, including the layout, colour scheme, and furniture. We design an area that is thorough, considerate, and in tune with its environment. Our interior projects combine the technical know-how of the designer, and builder with a thorough understanding of client goals. With a focus on creating the appropriate mood and environment, we work to transform spaces into aesthetically beautiful settings.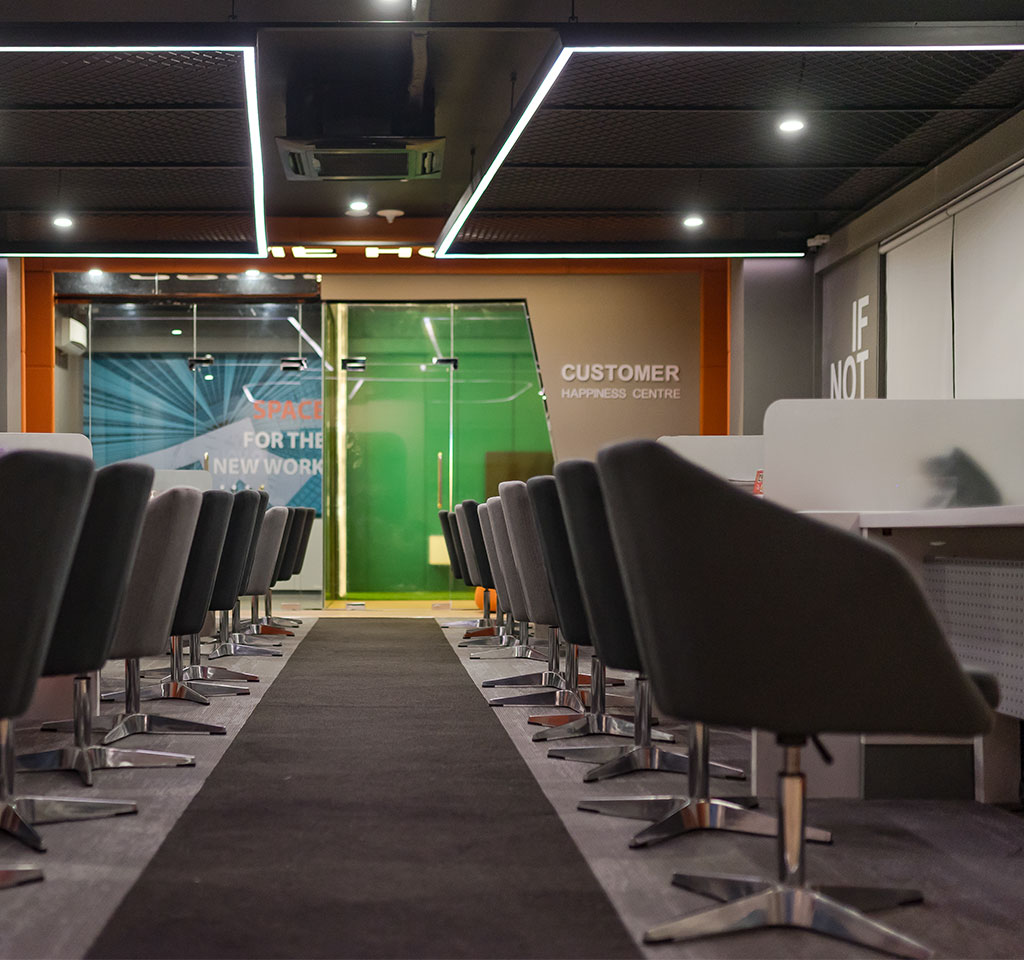 Contract Furniture
Design creates culture. We provide diversely designed and fabricated custom, manufactured and supplied furniture. We are unique in our designs, high quality workmanship and versatile products. We build on a contract basis in line with your needs, specialist capabilities and our experience. Our furniture can be designed to integrate with existing building structures.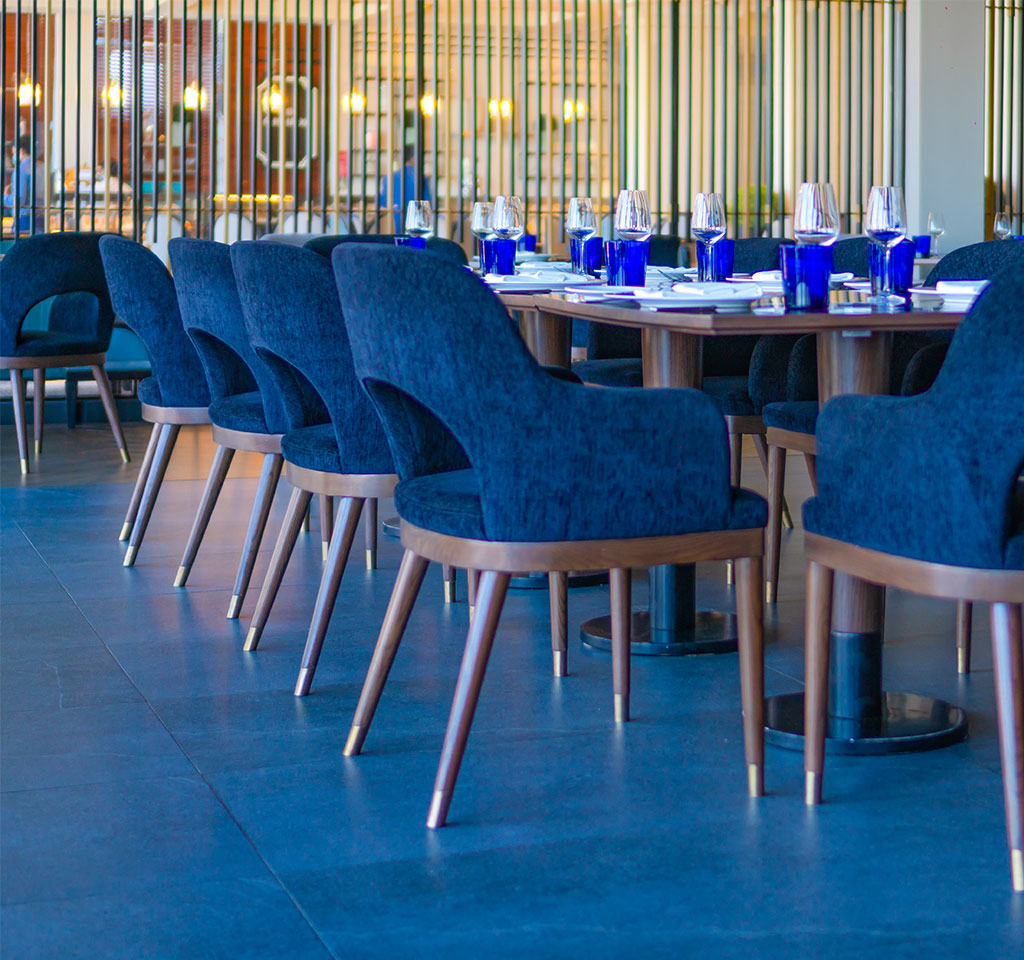 Loose Furniture
Furniture must have personality as well as be beautiful. We are creators of exquisitely modern furniture. Every design by our designers combine the best elements of contemporary design with premium materials and hand craftsmanship. We create beautiful surroundings and interiors that improve your quality of life—from architecture to lifestyle choices; from furniture to art and culture. We really think that when you furnish a space, you actually create an atmosphere and an experience.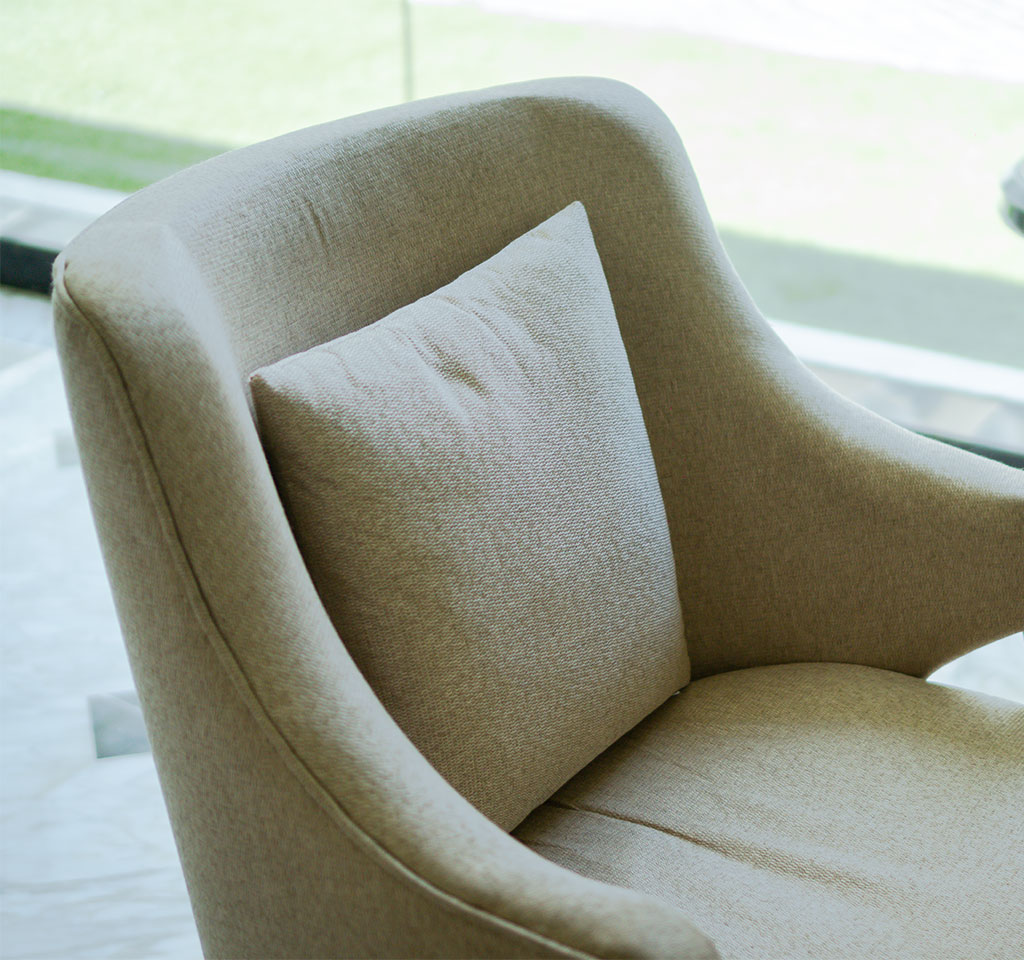 Upholstery
To improve the appearance of your furniture and protect it from dust, give it an upholstery finish. The coatings we provide make creating a beautiful surface simple. We will handle your antique piece of furniture with care. Pick from a wide range of materials and colors to create a completely unique décor. In order to offer an even deeper and more distinctive appearance, our talented designers would create customized solutions that match the space you have. Our primary focus is on offering upholstery services that are incredibly durable, built for comfort, thoughtful of cushion details, and precise in terms of patterns.